We are a volunteer organization and our mission is to enrich the quality of our students' educational experience, provide support to our teachers and staff, and to bring families together through fun social activities and community events.  Our PTO is open to parents, guardians, teachers, administrators and staff - regardless of financial contribution.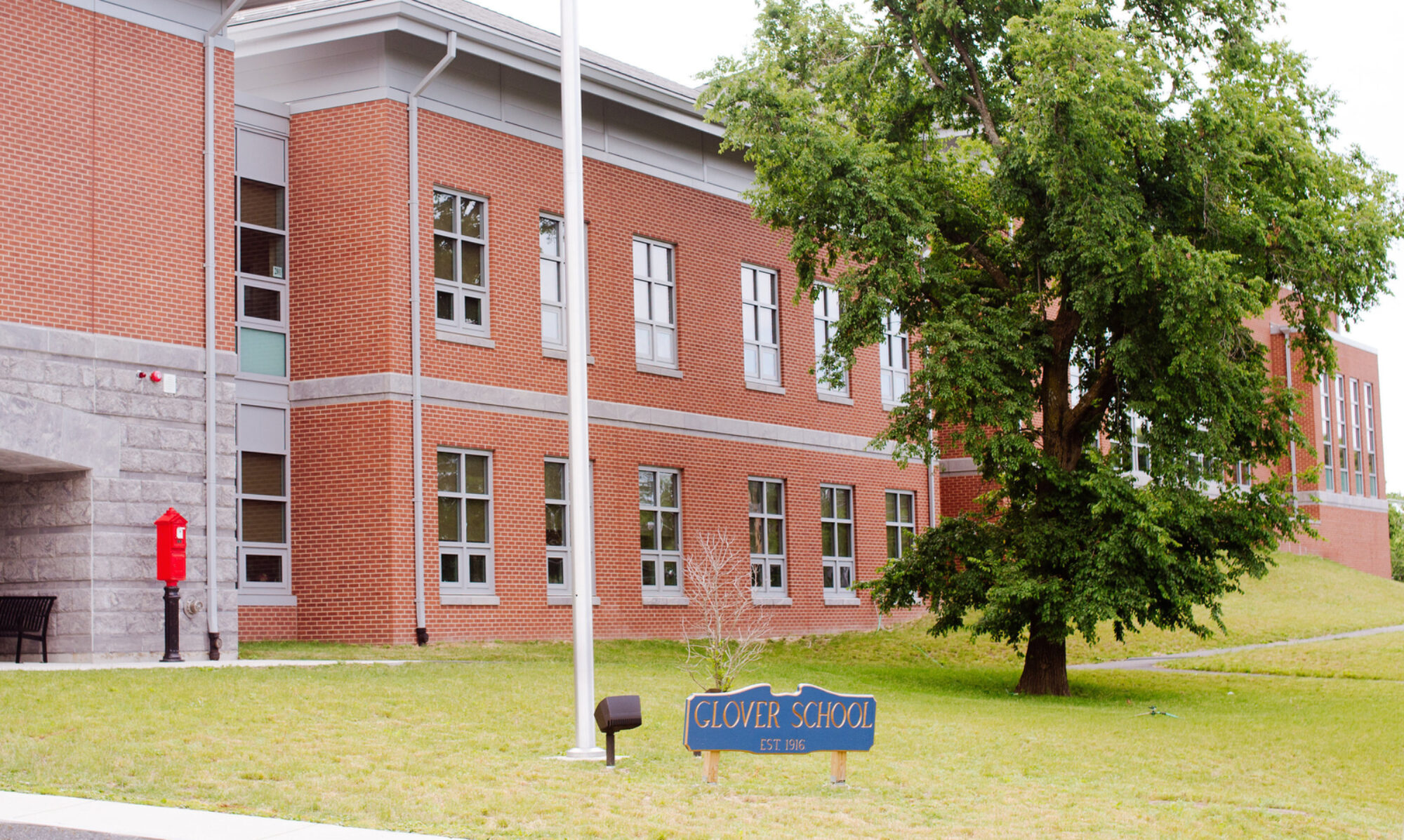 This is our 2021 - 2022 executive board:
President: Jacki Dening
Vice President: Kate Tetirick & Sarah Yount
Treasurer-Elect: Meri Keller
Secretary: Erin Korgie 
We are always looking for more people to get involved by being on the executive board, holding another PTO position or just volunteering for an event.  If you are interested or would like to contact a member of our board for other reasons, please email us at [email protected].
Thank you!